Omaha Fashion Week Recap
Every young designer dreams of showing at fashion week and I finally got my opportunity at 19 years old.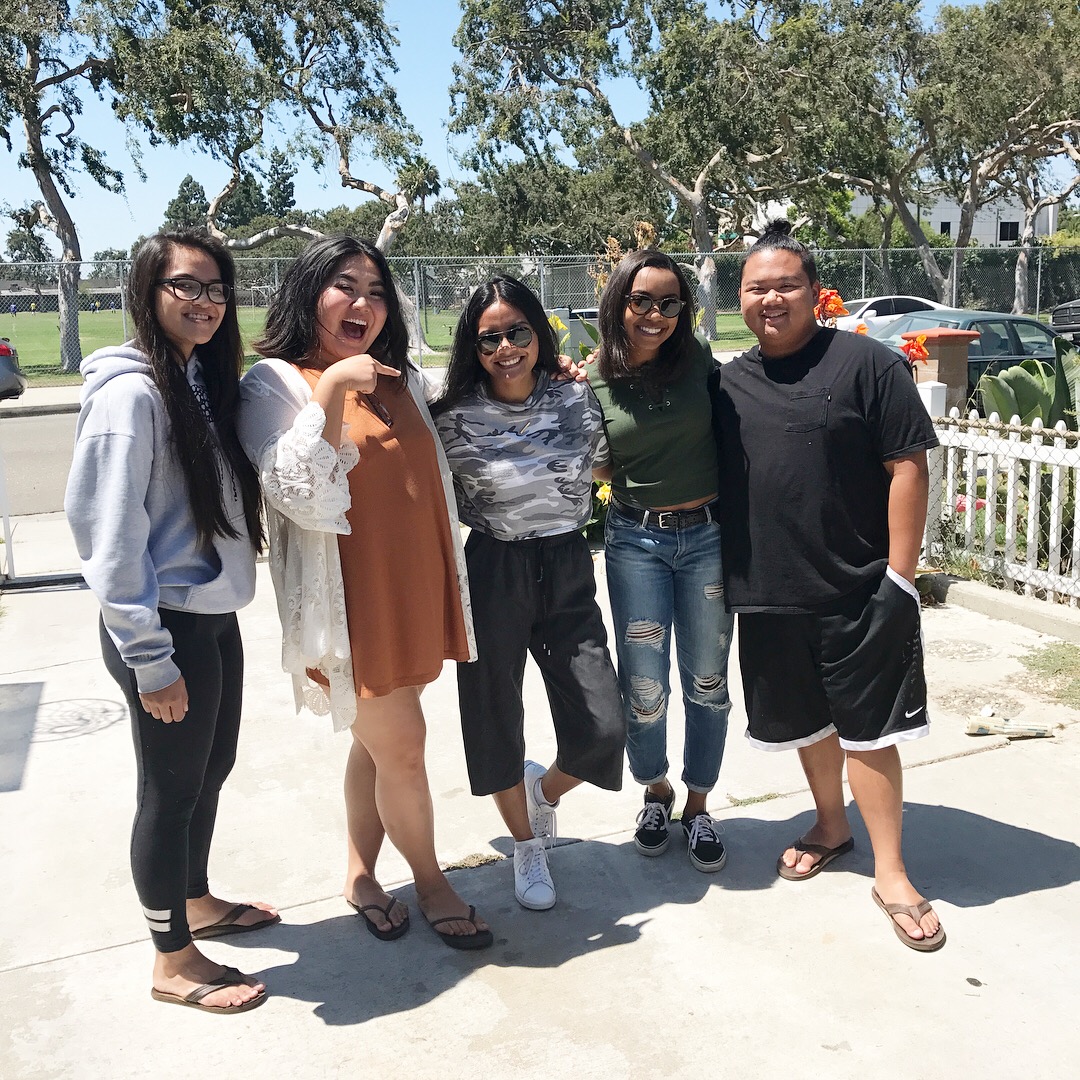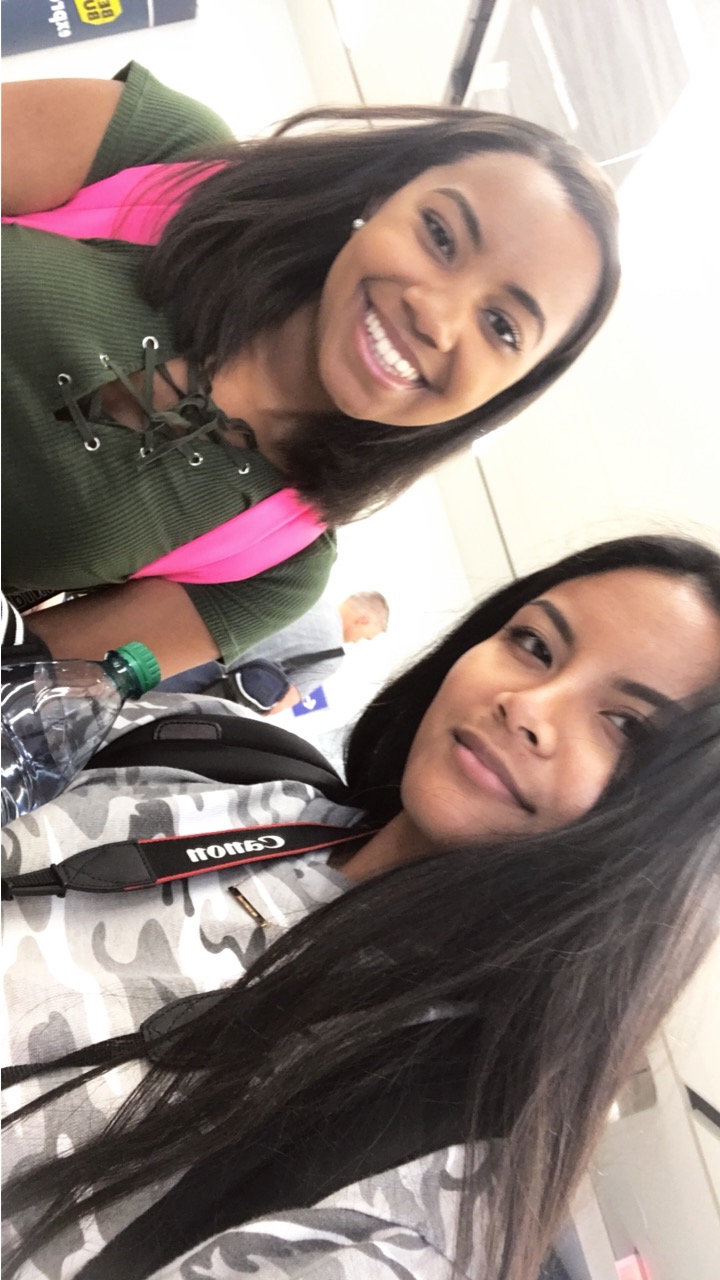 I left for Omaha Fashion Week on August 20, 2017 to showcase my Spring/Summer 2018 collection. Along with my good friend Molly O'Brien of PRJ Season 2, I was a headline designer during night one, "Inspire" Emerging Designers. It was a trip that consisted of many firsts: my first fashion week, my first time traveling alone without my parents, and my first trip with my best friend since freshman year of high school, Alaina Newman.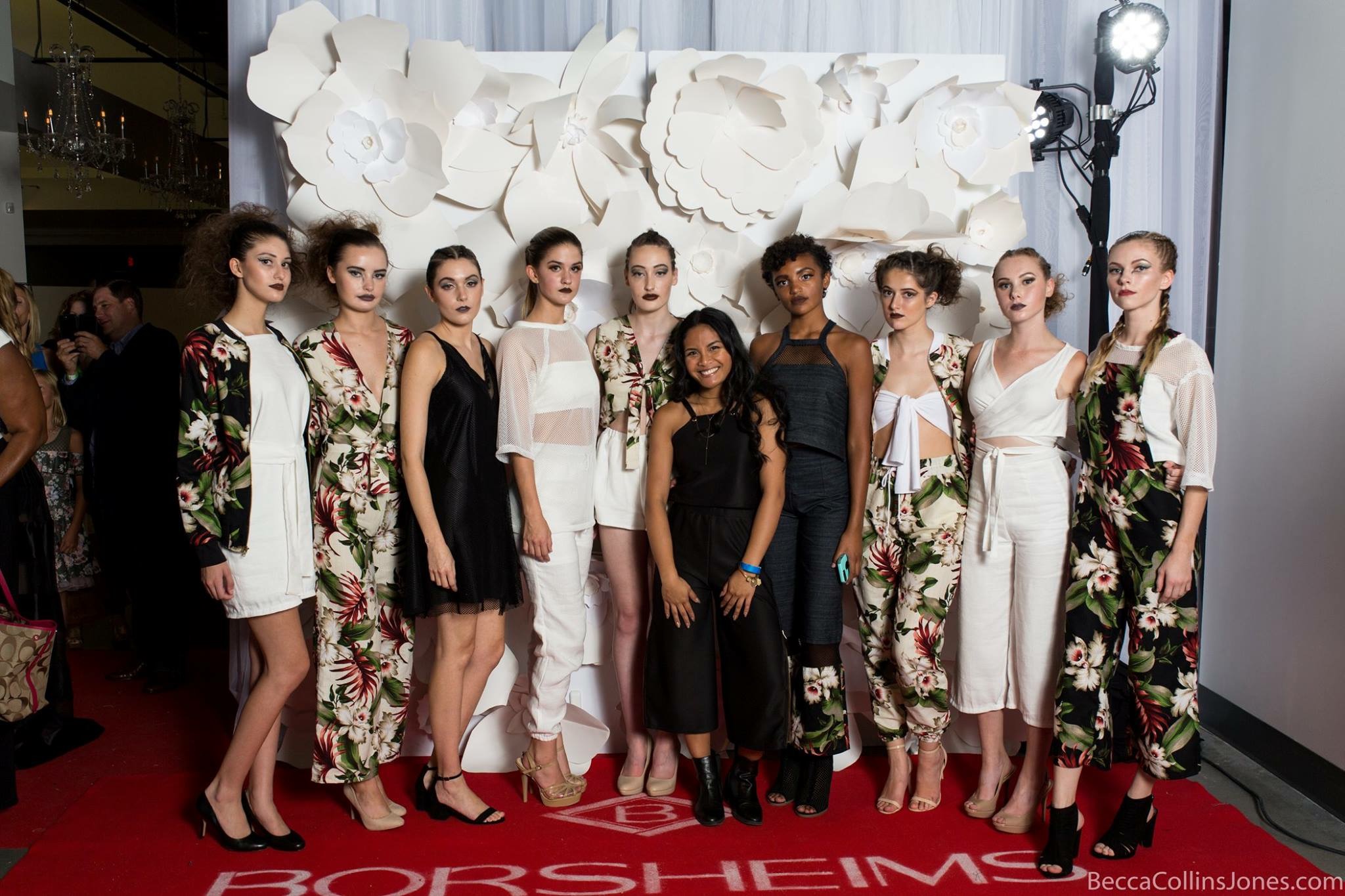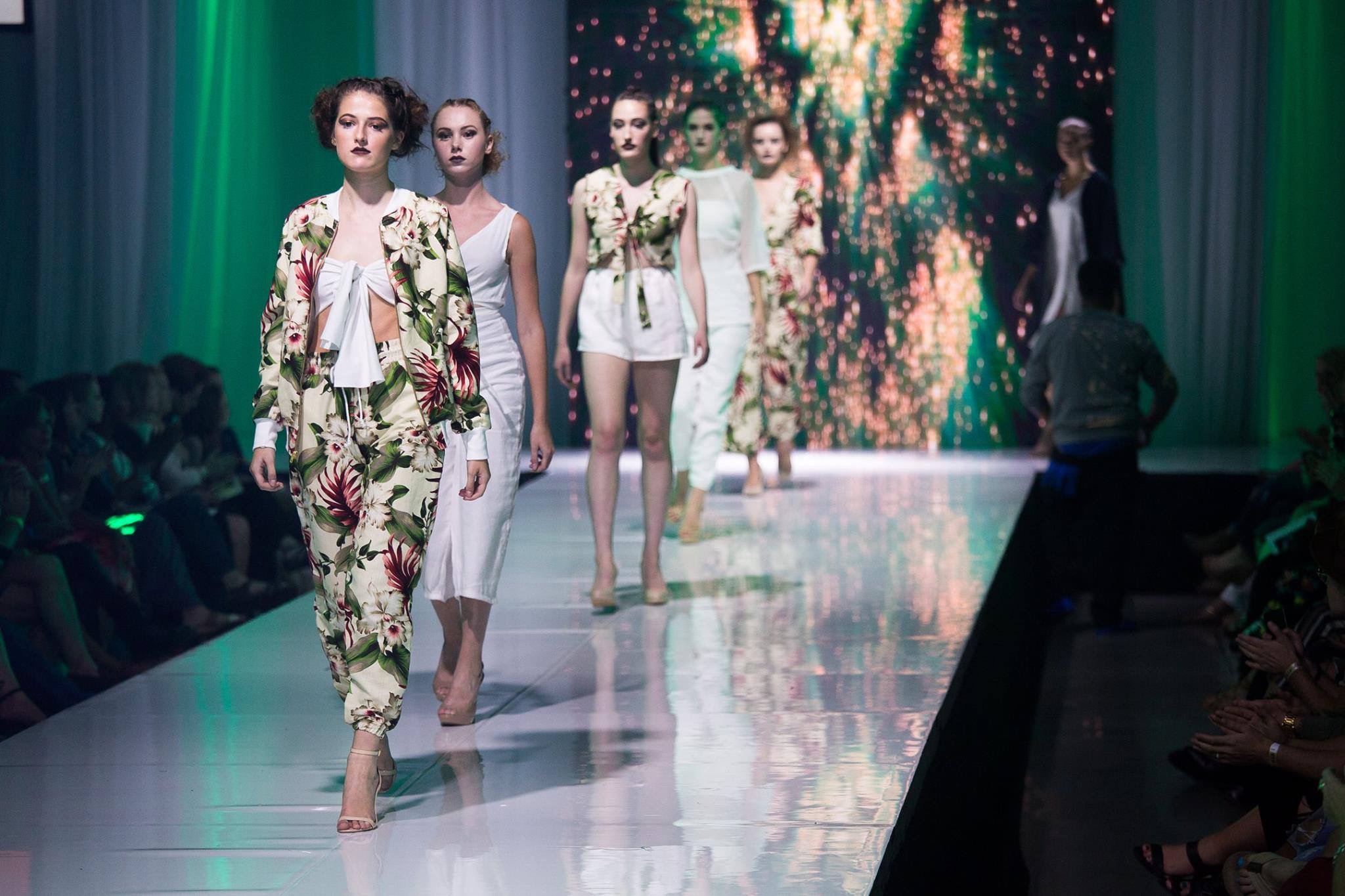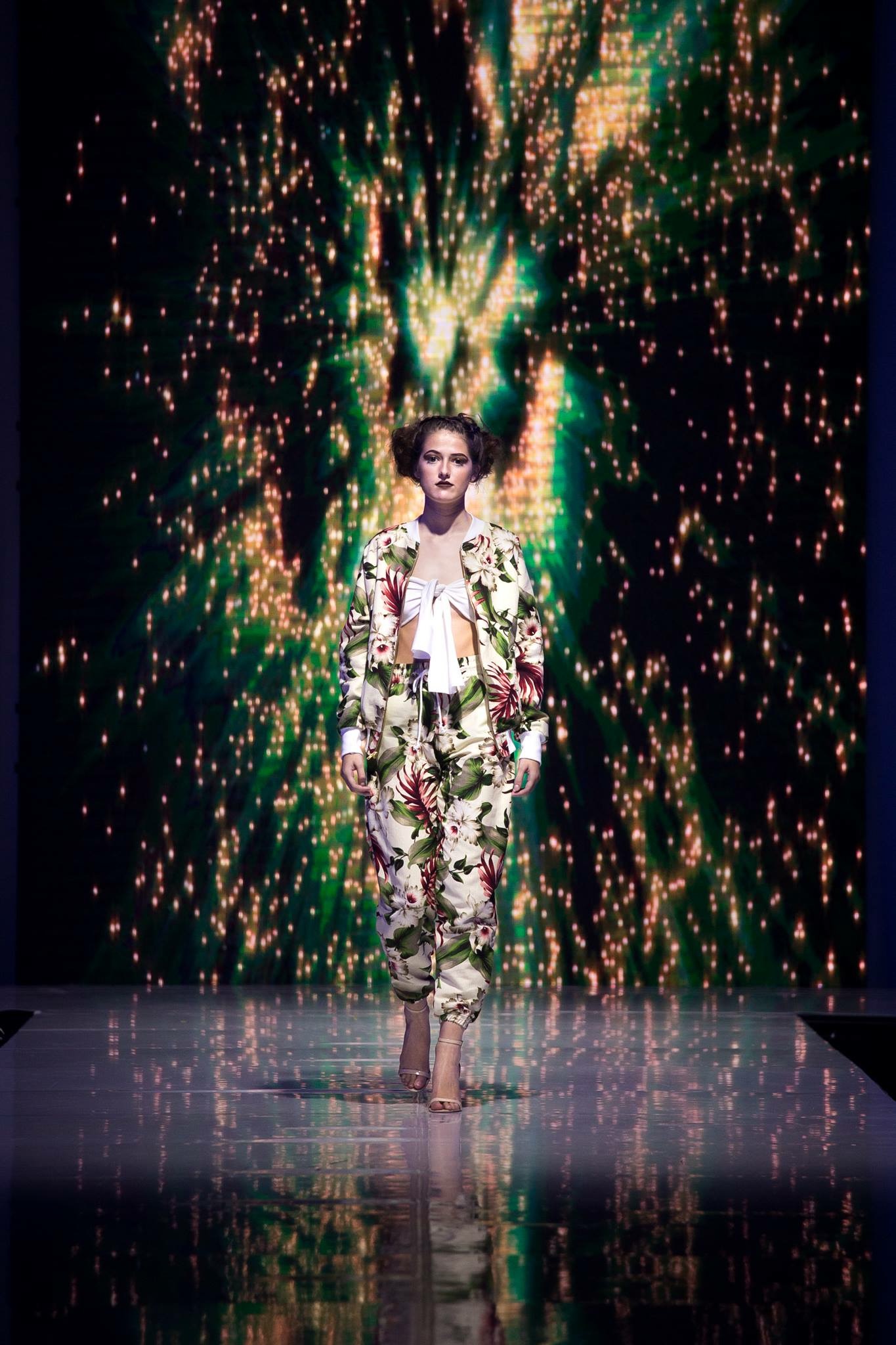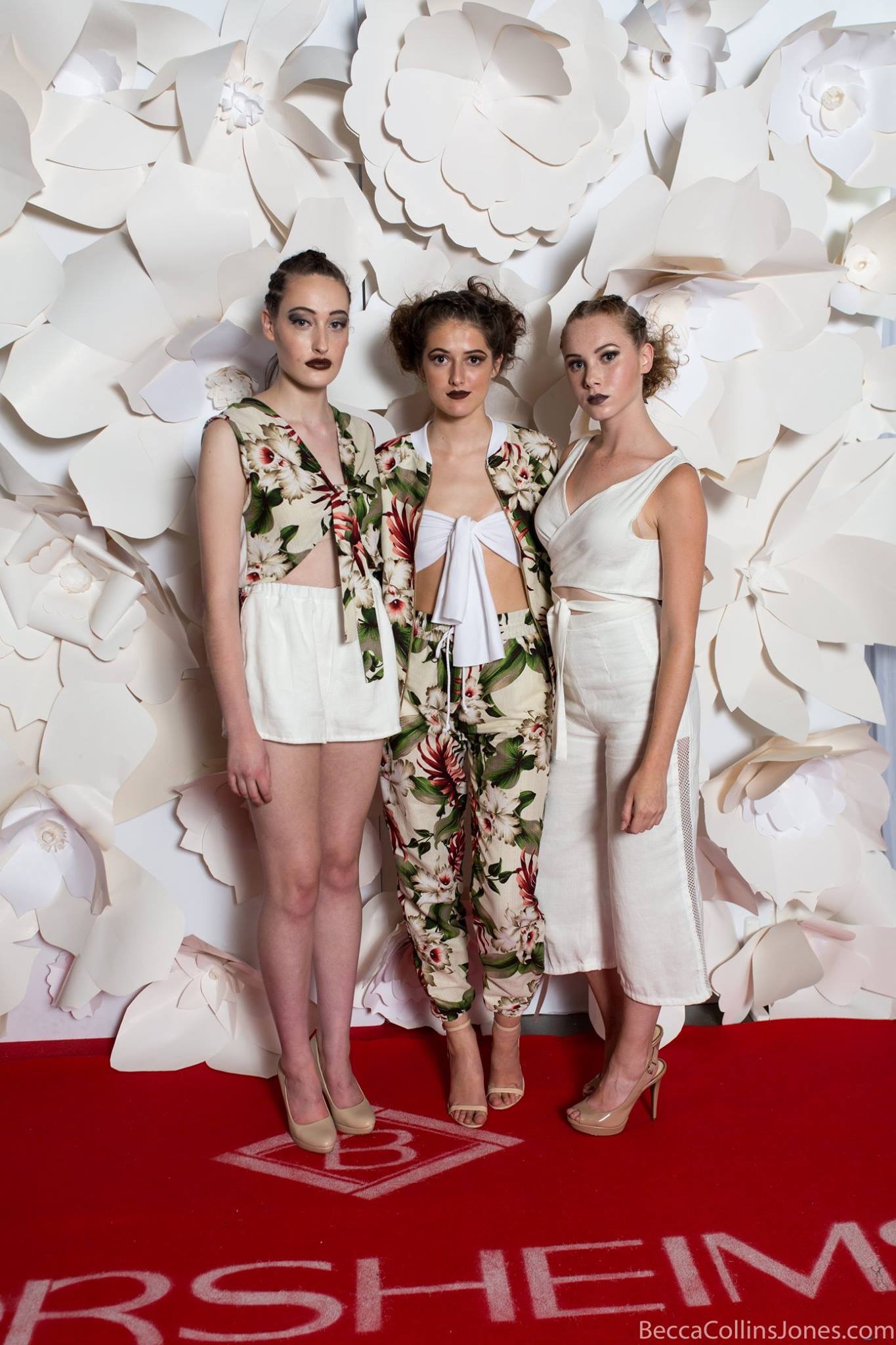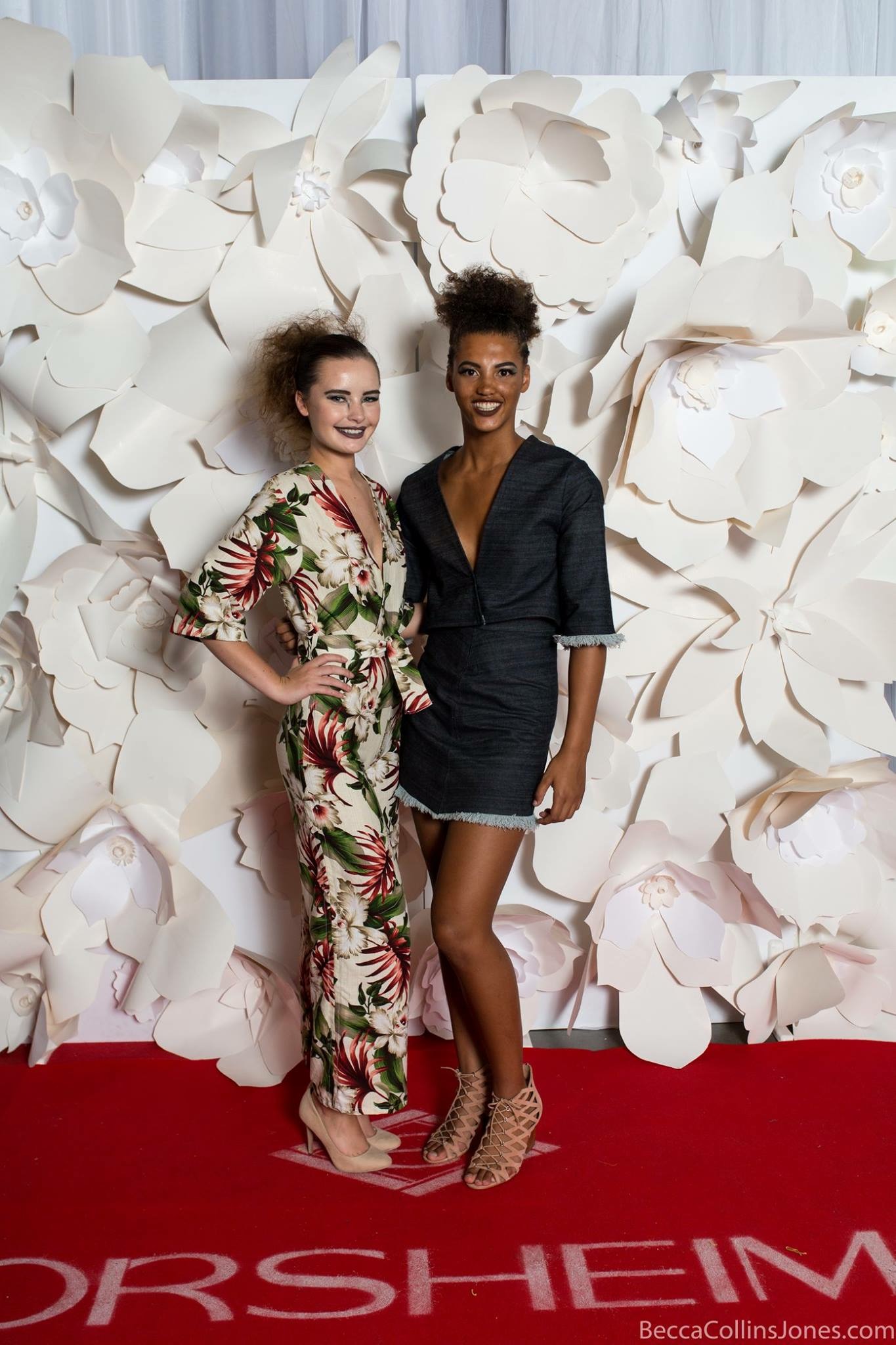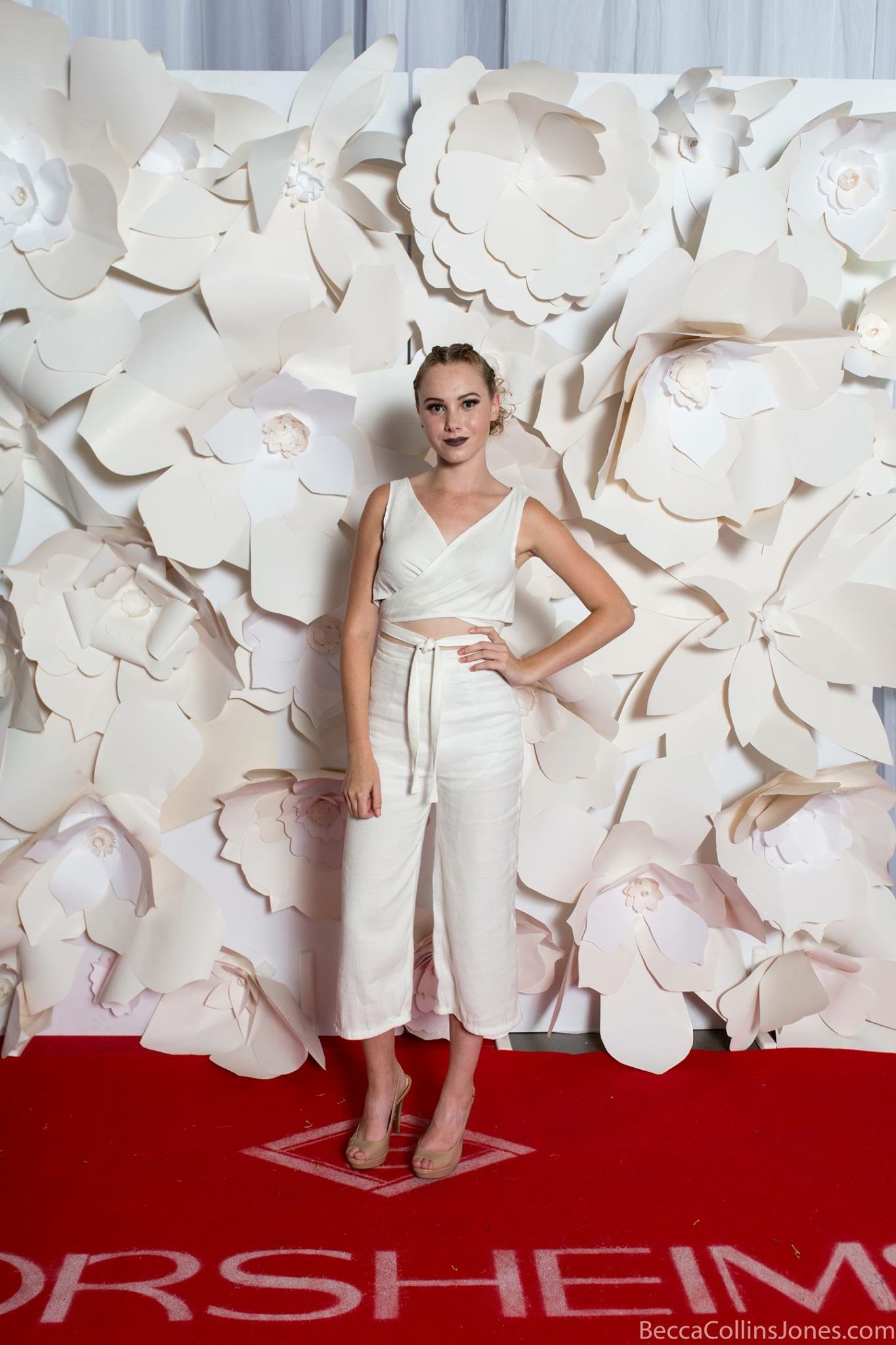 It took me 6 weeks to finish this collection. Why 6 weeks, you ask? Well 1) I took online summer courses (which I passed) 2) I started a new retail job (fabric money doesn't grow on trees) and 3) I work the best under pressure. A mixture of all this really drove me to complete a 14 look, 26 piece collection and I'm absolutely proud of the outcome.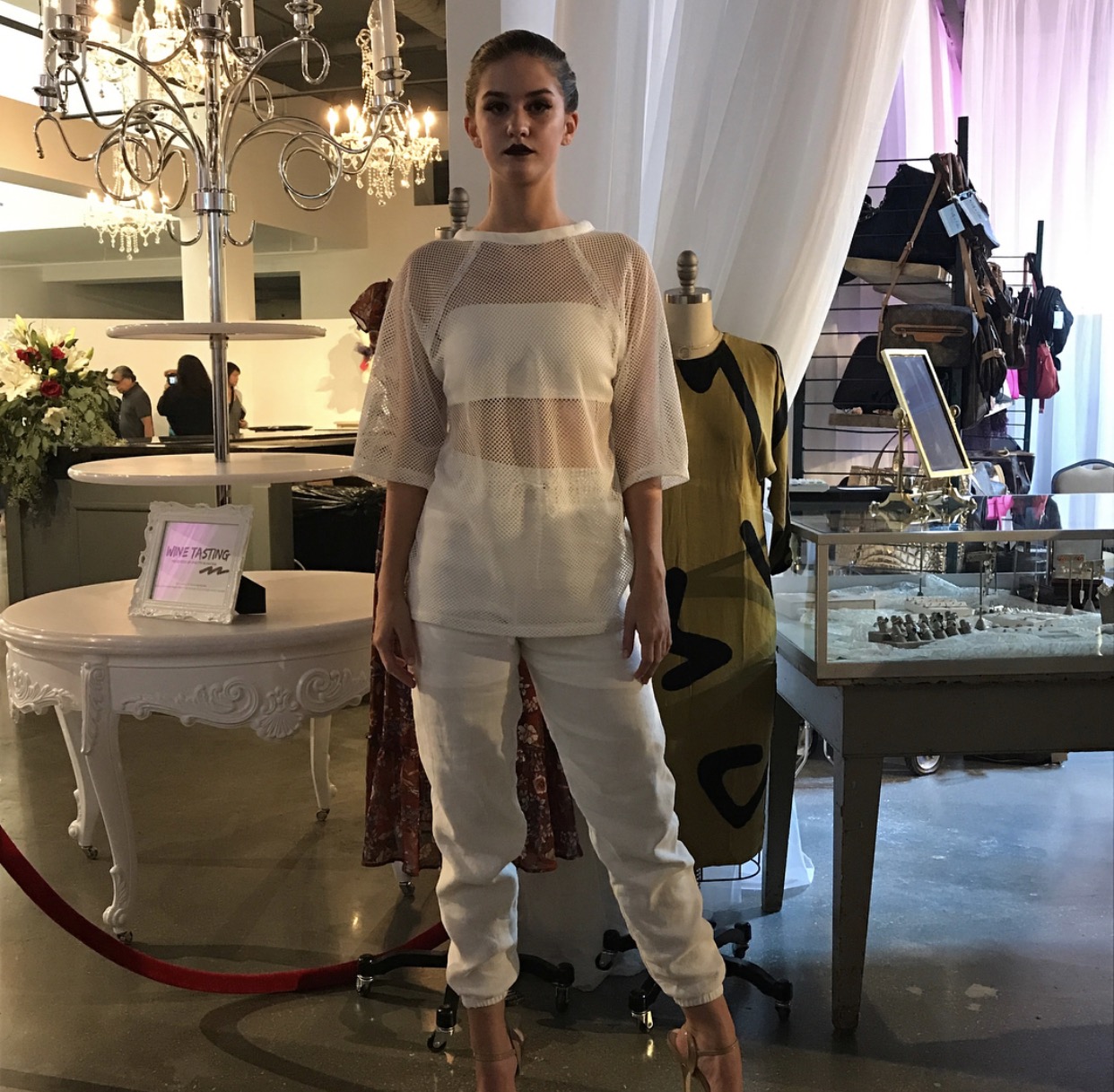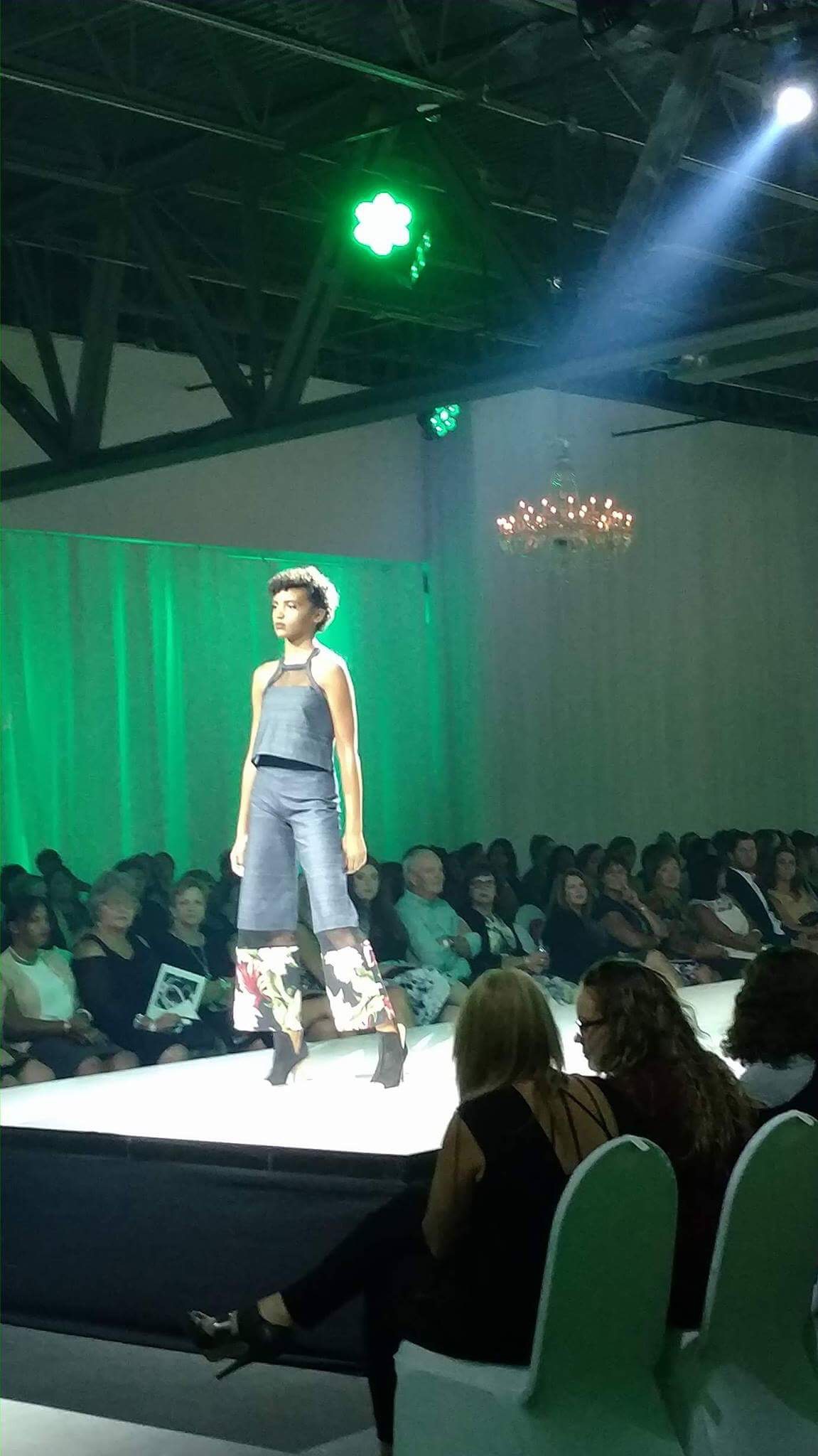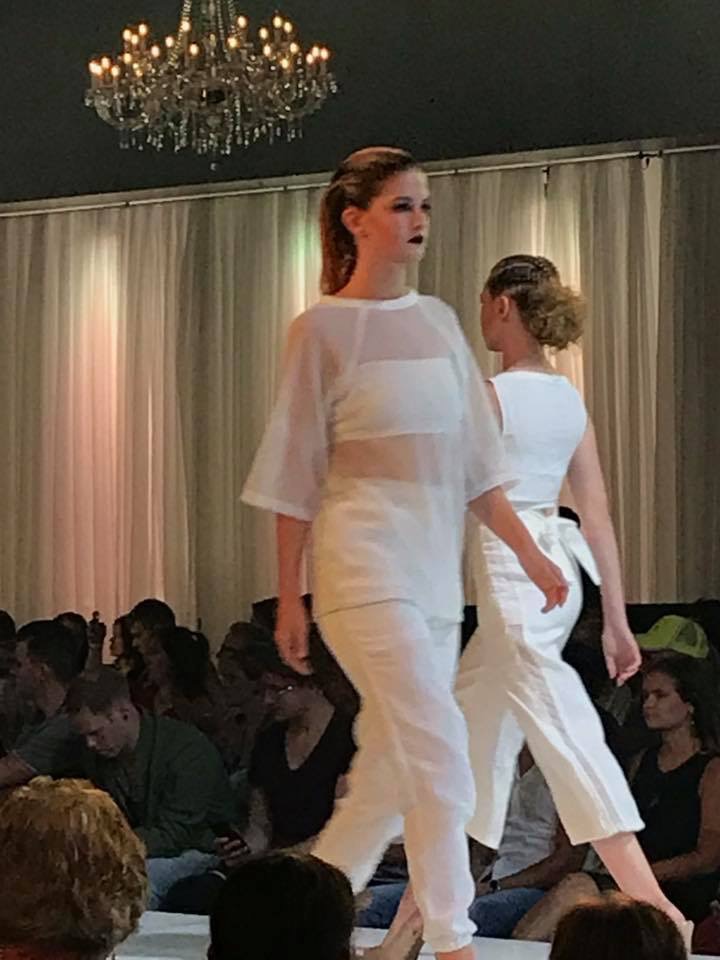 Thank you to everyone part of the Omaha Fashion Week team, especially Brook and Nick Hudson. You can tell they work hard to put on an extravagant show for the past 10 years.
My make up artists and hair stylists, Dylan Tinnerstet, Paty Crabtree, Judi Scott, and Jarah Ripp are amazing at their crafts and worked together to style each model to my liking.
Much love to all my models, Sara Morris, Lauren Schoening, Carli Boham, Kya Brooks, Rachel Doll, Kate Hickey, Kensington Tekrony, Courtney Smith, Katie Lantry, Olivia Freeman, Amy Scheel, McKenna Kaup, Briana Ehlert, and Catherine McCourt for making my pieces come to life on the runway.
The incredibly talented, Andrew Alvarez (@badmotherfather) did the music for my runway at such short notice. I'll have a video up next month, but in the meantime, be sure to check out his work on SoundCloud!
I'll have photos and videos of ALL 14 looks next month, so stay tuned! Thank you so much for everyone who has supported my journey since day 1. This is only the first show of many!
xoxo,
Ysabel Hilado
#DesignerYsabel